Um espelho que reflecte a vida, que passa por nós num segundo (espelho)
---
Segunda-feira, 29.05.17
US coalition 'kills hundreds' of Mosul civilians in one week
(middleeasteye.net)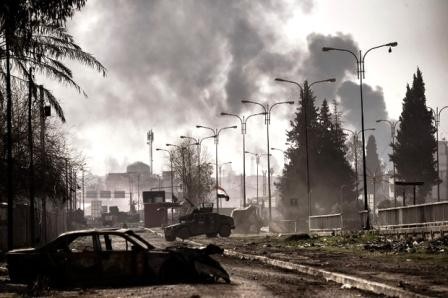 Smoke billows as Iraqi forces clash with IS group fighters in Mosul on 5 March, 2017
(AFP)
Between 250 and 370 civilians killed by US-led air strikes in seven days of fighting, says monitor Airwars
The US-led coalition fighting the Islamic State may have killed hundreds of civilians in the first week of March in support of Iraqi forces storming western Mosul, according to reports by monitoring group Airwars.
Using open-source data and witness reports, the group estimated that between 250 and 370 civilians had been killed in 11 incidents in the heavily populated western side of the city since 1 March. Out of the 11 incidents, four were backed by two or more sources saying the coalition was responsible for the strikes, it said.
US strikes in Syria kill more civilians than Assad's air forces
(middleeasteye.net)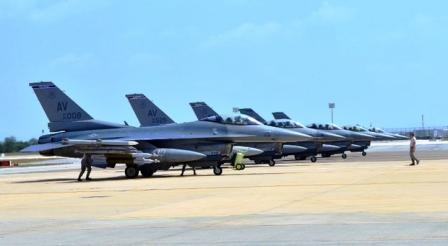 The US air force has carried out the vast majority of coalition air strikes in Syria
(AFP)
Monitor says US-led coalition killed at least 225 civilians in past month, surpassing 146 civilian deaths caused by Syrian government strikes
The number of civilians killed in air strikes by the US-led coalition in Syria over the past month was the highest monthly toll since it began its campaign against the Islamic State (IS) group in 2014, a monitoring organisation said on Tuesday.
The UK-based Syrian Observatory for Human Rights said that at least 225 civilians including 44 children and 36 women had been killed in the month between 23 April and 23 May.
(a partir de: antiwar.com)
Autoria e outros dados (tags, etc)
Segunda-feira, 28.03.11
Libya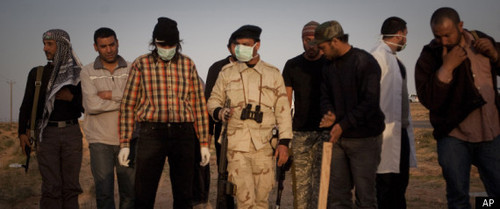 The Rebels
Tripoli battle looms as Libya rebels advance through Gaddafi hometown.
Afghanistan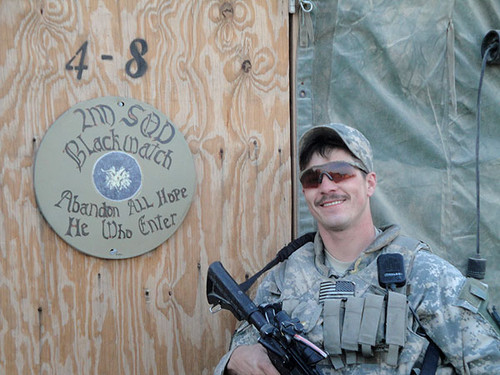 The Kill Team
U.S. soldiers in Afghanistan murdered innocent civilians and mutilated their corpses.
Japan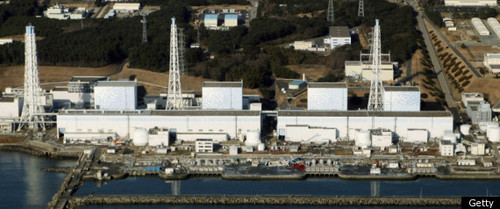 Fukushima Nuclear Plant
Fukushima tsunami plan: Japan nuclear plant downplayed risk.
The Huffington Post
Autoria e outros dados (tags, etc)
---
---
---